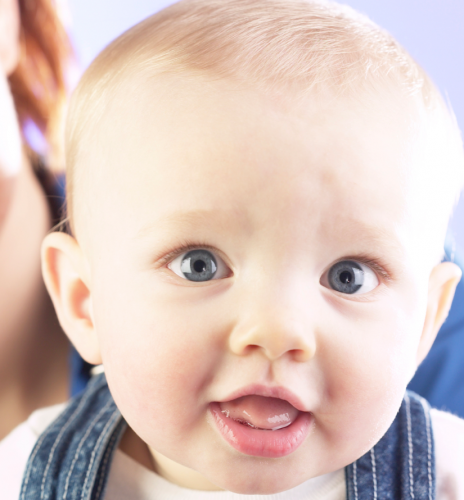 Egg donation Spain is executed through anonymous donation and one of the most influential and meticulous decisions you will have to make is based on the physical appearance of the donor.
With egg donation Spain, you can provide the medical team with your preferences on physical features or an ethnic background that matches your desires as closely as possible. This includes the hair and eye color of the egg donor.
Egg donors Spain can be selected by key points, including:
Height and weight
Hair and eye color
Skin tone
Bone structure
Ethnicity
Blood type
Get a FREE quote for Egg Donation IVF
Once you click the button you will receive your quote in your email within a few minutes and we will never spam you.