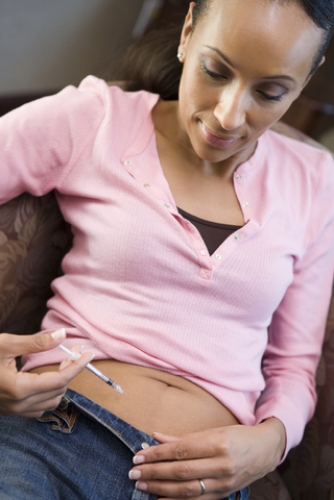 Yes, an IVF clinic in Spain can coordinate with your gynecologist to start fertility medications before your arrival in Spain.
IVF clinics in Spain aim to be convenient for couples living outside of Spain while maximizing their chances of pregnancy.
Clinics in Spain will typically request any prior test results and medical history for review and help expedite your fertility medications.
IVF clinics in Spain utilize websites like: http://www.fertility2u.com/ for patients traveling outside of the country (UK, Italian patients) to enable time-sensitive treatments.
Get a FREE quote for Egg Donation IVF
Once you click the button you will receive your quote in your email within a few minutes and we will never spam you.