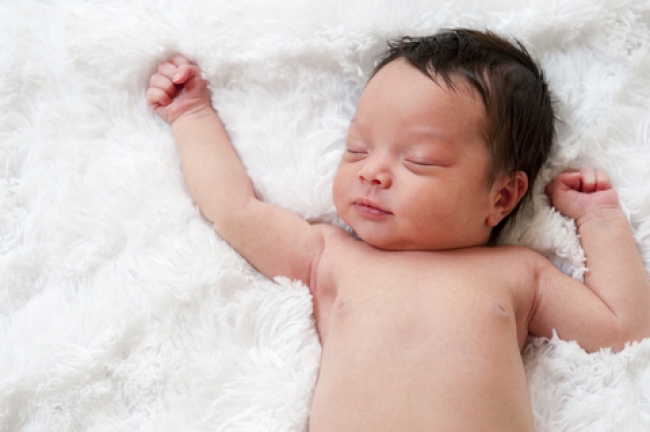 Embryo Transfer Spain is a simple process in which the IVF doctor will introduce embryos inside the uterus of the intended mother using a very thin cannula being passed through the cervix.
The embryo transfer is typically executed on the 3rd day under IVF expert recommendations; however it can be carried out on the 5th day after egg retrieval to implicate the blastocyst stage and achieve higher success rates.
Every patients needs are different and IVF clinics in Spain are entirely committed to the patients well-being as well as the patients demanding schedule.
Get a FREE quote for Egg Donation IVF
Once you click the button you will receive your quote in your email within a few minutes and we will never spam you.