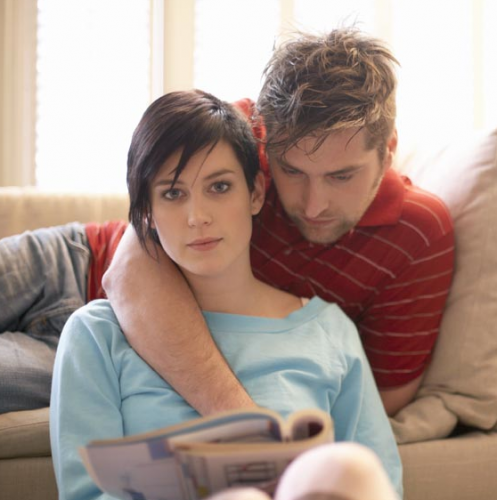 If your first attempt for embryo transfer fails during IVF with egg donation, do not give up on the procedure. Encompassed by high success rates, egg donation Spain is worth retrying.
Couples with the best egg quality are more likely to get pregnant on their first try, but this is balanced out to some extent by learning from the first failed cycle and making adjustments to maximize success for the second in vitro fertilization attempt.
Do you offer price discounts for additional cycles?
Each IVF clinic in Spain is unique to their programs and all clinics offer you affordable, discounted programs. In certain IVF Clinics in Spain you are embraced by the Pregnancy Guarantee program—achieve a pregnancy (confirmed by ultrasound or heartbeat) or be refunded the entire amount of money invested.
Get a FREE quote for Egg Donation IVF
Once you click the button you will receive your quote in your email within a few minutes and we will never spam you.