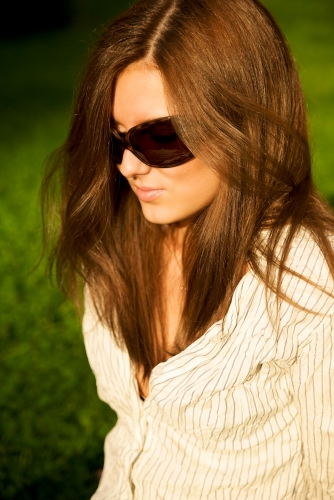 Egg donors used throughout IVF clinics in Spain are typically between the ages of 18 and 30 years old, however Spanish regulation does allow women up to 35 years old to be an egg donor.
*85 percent of donor s are between the ages of 18-25.
Get a FREE quote for Egg Donation IVF
Once you click the button you will receive your quote in your email within a few minutes and we will never spam you.