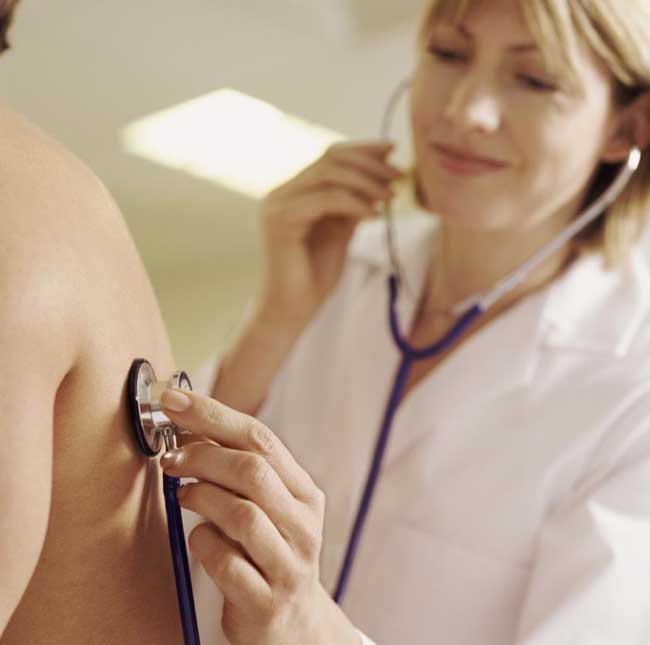 Egg donors in Spain are routinely tested before being accepted into the egg donation programs. Strict testing includes: Medical history and physical examination, Infectious disease testing, Chromosome analysis (karyotype), inherited disease screening, psychological assessment and personal interviews.
Blood tests–
Day 3 blood work- Estradiol, Follicle Stimulation Hormone, and Luteinizing
Hormone
Blood Type & RH factor
Syphilis
Herpes
Hepatitis B & C
HIV I & II
Cytomegalovirus IgG & IgM
Genetic Testing
Hemogram
Clotting
Glucose
Cholesterol
Triglycerides
Liver
Uric Acid
Urine
CF Testing
Cultures:
Ultrasound
Pap smear
Urine Drug Screen
Physical Exam
Personal Interview
Psychological Evaluation
Get a FREE quote for Egg Donation IVF
Once you click the button you will receive your quote in your email within a few minutes and we will never spam you.