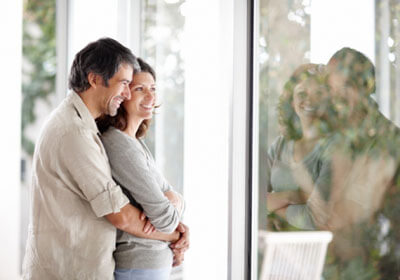 The length of the IVF treatment in Spain depends on the protocol that is deemed suitable for each patient.  Every clinic in Spain provides a personalized approach to treatment and the length of time.
Options: Stay in Spain (Entire Duration) vs. 2-Visit Program
IVF Clinics in Spain
Once you click the button you will receive your quote in your email within a few minutes and we will never spam you.