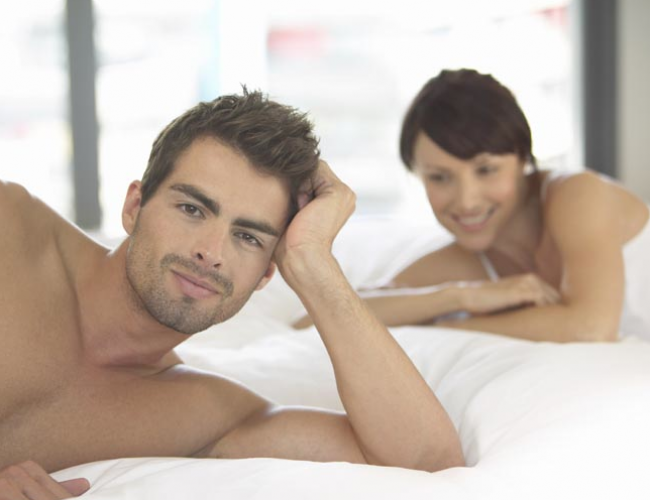 It is possible to have intercourse before the IVF cycle. However, the male partner should refrain from ejaculation 2-6 days before egg collection.
Couples should not resume intercourse until after a pregnancy test and additional ultrasound; if you had follicles or were hyperstimulated, intercourse could cause these follicles to rupture and cause internal bleeding.
IVF Clinics in Spain
Once you click the button you will receive your quote in your email within a few minutes and we will never spam you.