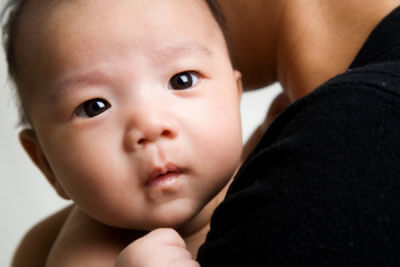 There is no waiting list for an egg donor in Spain. IVF clinics in Spain maintain a lengthy list of exclusive egg donors who have been pre-screened. Egg donation Spain has one of the most immense and diverse egg donor pools available today.
There is an enormous shortage of egg donors in the UK and IVF clinics place recipients on long waiting lists, some may wait years to find a suitable egg donor.
Get a FREE quote for Egg Donation IVF
Once you click the button you will receive your quote in your email within a few minutes and we will never spam you.