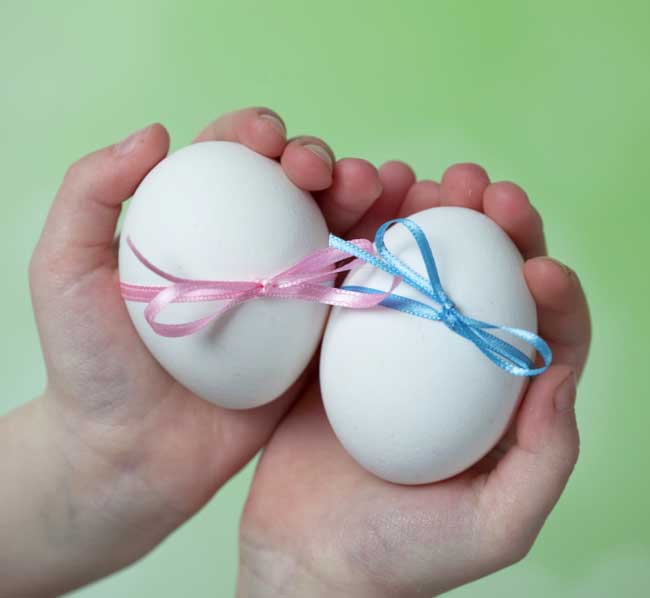 Currently, Gender Selection in Spain is illegal, however informative solutions await you.
Choosing the sex of the embryo for medical causes, such as cases of genetic illnesses linked to sex chromosomes is legal in Spain.
Many patients traveling to Spain for PGD (for medical reasons) and are encompassed by world-class laboratory settings and advanced gender selection techniques.
In an effort to bring you family balancing options and sex selection abroad, click the link here : Gender Selection Abroad
Get a FREE quote for Gender Selection IVF
Once you click the button you will receive your quote in your email within a few minutes and we will never spam you.