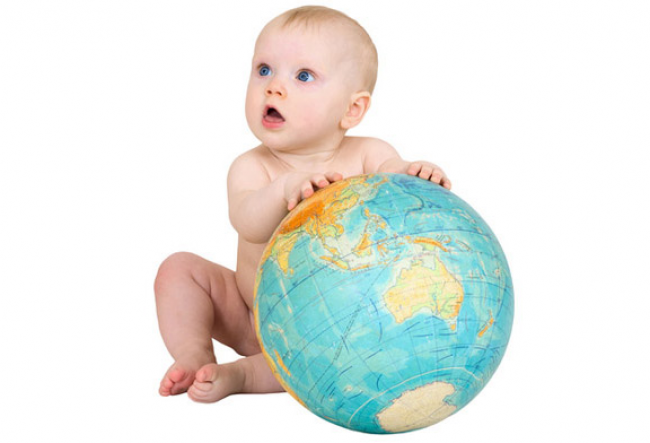 IVF Spain offers the best and most advanced treatments for couples (18 and over, married or non-married) who have stumbled upon the difficult challenges of attaining their dream of becoming parents. With the support of Spanish laws, IVF Spain has emerged as one of the prominent fertility tourism hotspots today.
From the very first step with IVF Spain, IVF clinics will meet you with expert guidance and compassionate support.
The Spanish law grants the same rights and obligation to women who want to build a family with or without a male partner. Single women and lesbian couples can now attain their dreams of family building through assisted reproduction treatment using the sperm of an anonymous donor.
Spain provides generous laws that offer much spectacular assisted reproduction and with higher success rates than any other European country.
IVF Clinics in Spain
Once you click the button you will receive your quote in your email within a few minutes and we will never spam you.