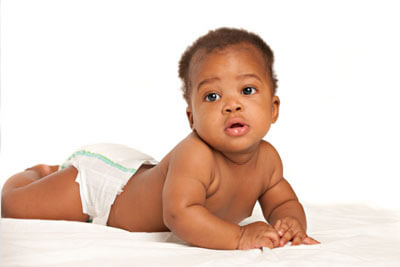 The legislative law for embryo donation Spain is extremely supportive and allows couples to turn their dreams of becoming parents into reality with the most advanced techniques of reproductive medicine.
Personalized treatment with IVF Spain allows IVF experts to guide you in choosing the most suitable and legal treatment available.
Get a FREE quote for Embryo Adoption & Donation
Once you click the button you will receive your quote in your email within a few minutes and we will never spam you.