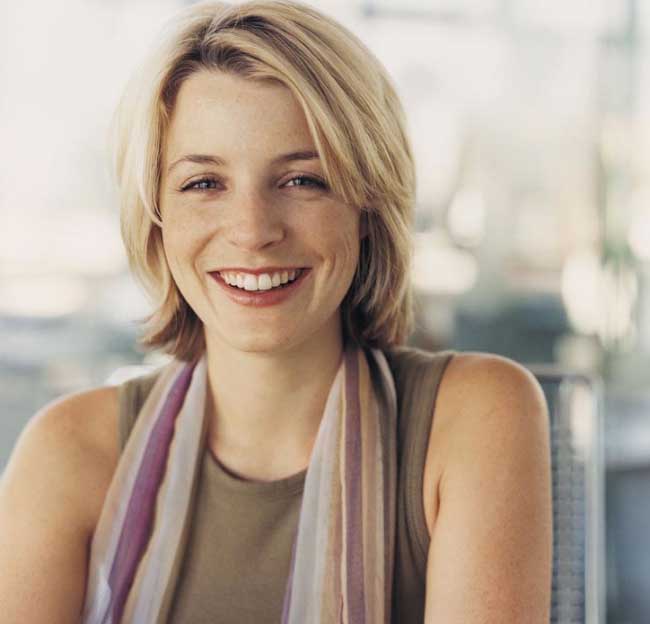 IVF clinics in Spain will synchronize your menstrual cycle with the egg donor's cycle during the egg donation process if you are not using frozen eggs.
IVF experts will prescribe oral contraceptive treatment to induce menstruation when needed. As the egg donor enters the hypophysary suppression stage, you are contacted directly to manage and coordinate cycles with GnRH analogues.
When both you and the donor are suppressed, the first phase of the IVF cycle begins.
IVF Clinics in Spain
Once you click the button you will receive your quote in your email within a few minutes and we will never spam you.